THE ROSE THAT GREW FROM CONCRETE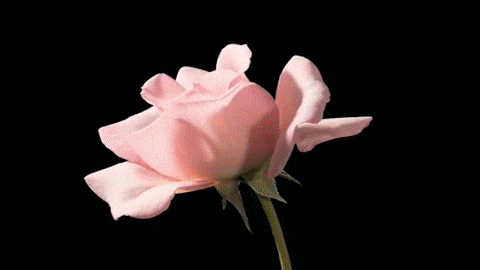 I am a city girl but nature belongs to all of us. We are a small business but we are growing.
There are challenges in running your own business but there are also many strengths: We create everything in small batches. We have full traceability, all of our products are designed by us and all of our candles are hand poured. Our strength and growth come only through continuous effort.
I am @nneka_fleming. I grew up in North-West London in a life somewhere between The Cosby Show and Zadie Smith's novel White Teeth. Born in 1981 an identical twin and one of five children to Nigerian Doctor and Lawyer parents. I understood early on that growth is a result of forces working together. YOU are that force.
Novel Skincare was born with the ambition to create conscious skincare with you in mind. We say your skin, your story because you are at the centre of a sophisticated blend of essential oils and natural ingredients. You wear our products. You have made us a part of your wardrobe, your armour. Your life defines us and we thank you for your support.
We started this journey 3 years ago and we wouldn't be here without the support of some incredible women. Charlie @likeyougiveadamn and Illamasqua fame. Nieal the fairy godmother @clickuk_ltd & original Net-a-Porter family. The unstoppable @cristinamarvao. The insightful social media guru Kima @elekima. The RCA Award winning ceramic artist @solomiazoumaras and the PR wizard @chrissieblake of PR4. Ladies your talents shine through each & every one of our beautiful products. Thank you❤️. #neverforgettosaythankyou#womenempoweringwomen

#wereadyou

.
"Long live the rose that grew from concrete when no one else even cared." Tupac
Support small businesses.
Part of our Write My Wrongs Series
​DON'T MISS A WORD! SUBSCRIBE TO INSIDER STORIES
#therosethatgrewfromconcrete #smallbusiness #shopsmall #local #tracable #handmade #handpoured #meaning #naturalskincare #skincare #cleanbeauty #ecobeauty #naturalsophistication #growth #rose #poormansrose #essentialoils #gift #nontoxic #yourstorymatters #zadiesmith #whiteteeth #northwestlondon #nigeria #twin #ecoluxe #ecoluxury #consciousness #mindfulness #personalstory #ambition #imagination #bigdreams #tupac #wereadyou #womenbywomen #thankyou #blessed #neverforgettosaythankyou