You're never fully dressed without a...
Welcome to a novel approach to skincare.



For 8 years we've been making
award winning skincare

d

esigned to read you.





Discover your skincare story.





ALL ORGANIC. NATURAL . VEGAN . CRUELTY FREE.





MADE IN ENGLAND
"This is intelligent beauty, with a twist."
"A blend of words and natural ingredients".
What do you wear before you get dressed?
​
Your skin is your story.
It is the best story you will ever read. You just need to know how.
​
We understand what different lifestyles can do
to your skin and create award winning skincare, called Chapters, to target the signs of a life well lived.
​
Our organic and natural skincare products do not contain any animal bi-products, parabens, sodium laurel sulfate, artificial colours or synthetic fragrances.
​
Rewrite your skincare.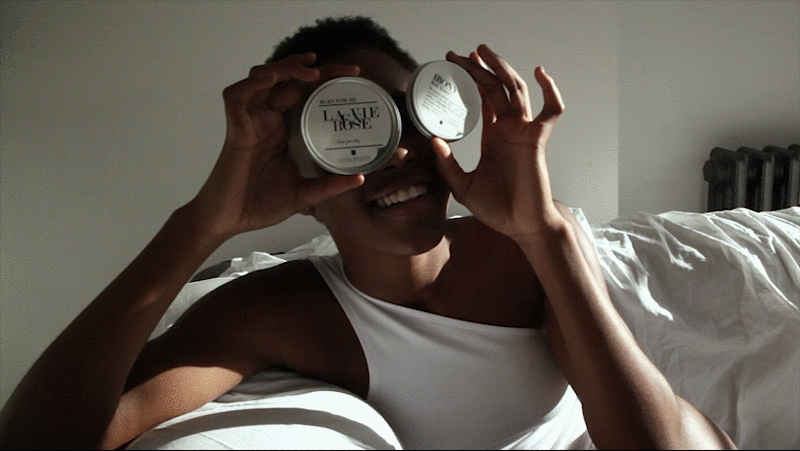 Shop for your skin type by lifestyle
Uncover Your Story




Never judge a book by its' cover. Select your book to find out more...