WHAT DO YOU WEAR BEFORE YOU GET DRESSED?
​
We understand the contradictions of modern life. Where healthy lifestyles can exist with unhealthy habits. You may exercise but enjoy eating fast food or work hard at a desk all day and want to sleep all weekend. We see this as the basis of most peoples story. We're not doing to change what you do but we can undress it by creating skincare that focuses on your lifestyle and leaves you looking good,
feeling good (and we also do some good too).
​
We like to say it's not what you use on your skin but what you leave on it that matters. On average you use over 160 different chemicals on your skin everyday. It's no wonder you want to reduce this. Substituting just one or two steps in your skincare regime with natural ingredients will make a big difference.
​
Our products do not contain any animal bi-products, parabens, sodium laurel sulfate, artificial colours or synthetic fragrances.
​
​
97% of people believe they know their skin type. Most of them get it wrong!

*
Your skin type is 60% genetic but 40% is
changeable due to hormones, lifestyle and the environment.
That's right your skin type is constantly
changing!





We understand what different lifestyles can do to your skin and have categorised them from jetlagged commuters to up-all-nighters and create award winning skincare, we call Chapters, to target the signs of a life well lived.
​
You may not know your

skin type

but you do know your

lifestyle

.
​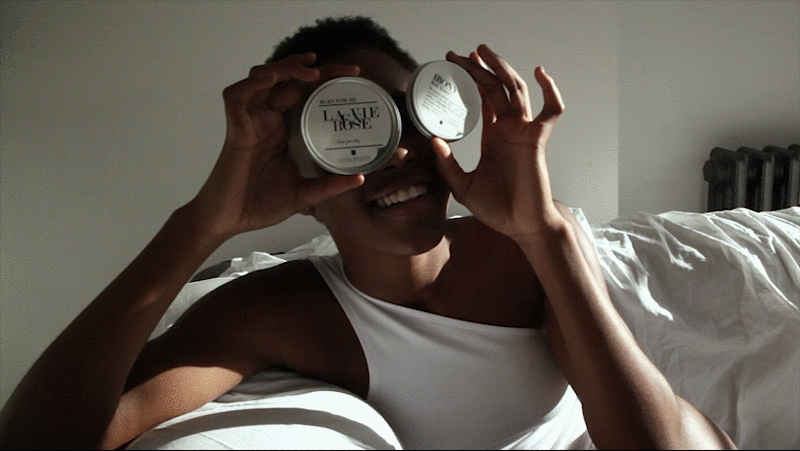 It's not just our
ingredients
that
have
been beautifully designed so has our packaging.
Each Novel Skincare Chapter has been designed to be a blend
of
words and natural ingredients. Our jars are made of glass, sugar cane or PET so everything can be fully recycled.
Chapters belong in books and so does your
skincare!
We use
active
natural ingredients that last longer when kept out of direct sunlight so we created luxurious velvet
notebooks
made from paper. They are designed to keep
and be refilled with future purchases but they
can also be recycled.